In addition to providing world-class consulting services, ITM is a full-service market research and technical marketing firm offering comprehensive marketing and business development services to companies throughout the electronics assembly industry. Our service portfolio includes market research, brand awareness and business development.
ITM market research determines what, why and how a target audience buys a product or service which is critical in planning future business goals and objectives. We conduct objective market research to find answers to the motivation and thought process behind the buying practices, needs and desires of end-users. Our strategic planning begins with an extensive audit conducted by experienced and qualified business examiners, and moves through strategic and tactical solutions to a recommended market development roadmap.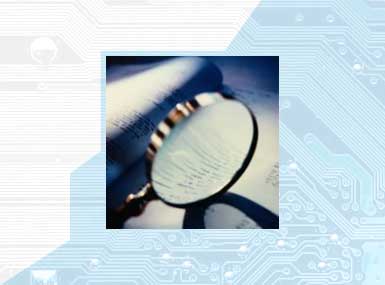 ITM offers a broad spectrum of media relations services to expand brand visibility utilizing industry associations and trade press initiatives. We heighten brand awareness by creating a complete suite of collateral materials to maximize visibility in the eyes of end-user customers. The complete range of brand awareness services we offer our clients includes - corporate identity, media relations, collateral material development, magazine article and technical white paper generation, and electronic advertising creation and distribution.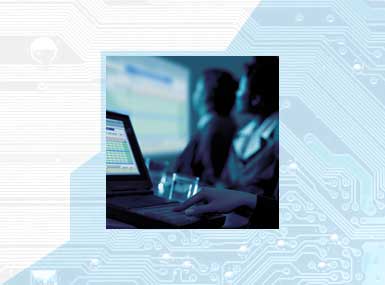 ITM specializes in expanding the market presence of our clients by implementing successful marketing initiatives that effectively grows a business and increases the bottom line. Our services supplement our client's internal marketing and sales efforts and produce a multiplier effect. We offer our clients a full range of marketing services including – creative development, viral marketing, technical seminars, product presentations, database development, competitive benchmarking, tradeshow coordination, event planning and customer loyalty analysis.